Careers
Robern has offered vision in bathroom since 1968, combining functional design with quality craftsmanship to create innovative and personalized styling spaces. Our 45+ years' experience makes us enviable through leaders in the conception and execution of style spaces; including vanities, cabinets, and fixtures as inspiring as their looks. Robern, inspired innovation.
Select one of the following:
---
---
Working at Robern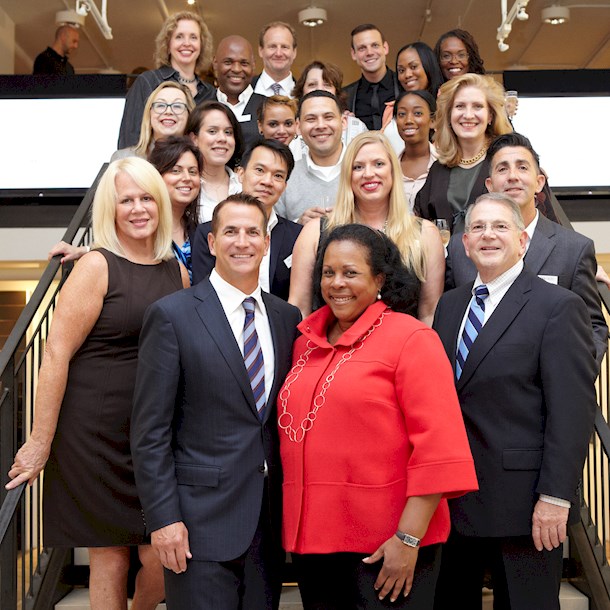 Working Here
More than a place to make a living, Robern is a great way of life. Our designers and engineers are innovators, inventors, and craftsmen. We transform routine into extraordinary experiences for homeowners to delight in. Our focus isn't just on inspired innovation, our greatest product is self-fulfilled people.
Download PDF to learn more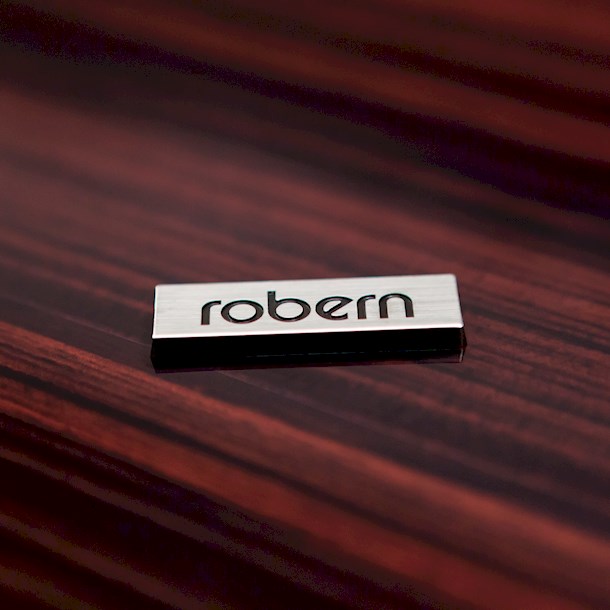 Benefits
Along with the intangibles - which can be priceless - here are the concrete benefits of a career at Robern.
Download PDF to learn more
---