Use Robern's sleek design and state-of-the-art technology to create a unique solution for your customer. Dimmable task lighting, hidden speakers, TV and USB connectivity, night lighting, automatic defogging — our innovative features will transform the everyday routine for your customers.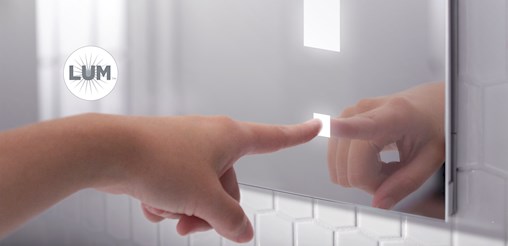 Smart Lighting
With a single touch, convenient on-mirror dimming controls create the perfect level of ambiance.
---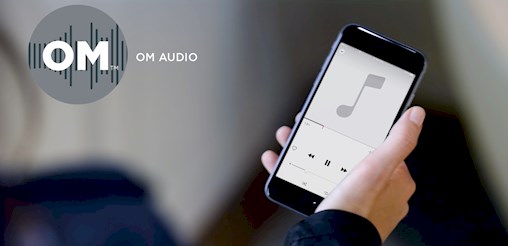 Smart Audio
Bluetooth® connectivity and integrated speakers provide a richer, fuller audio experience.
---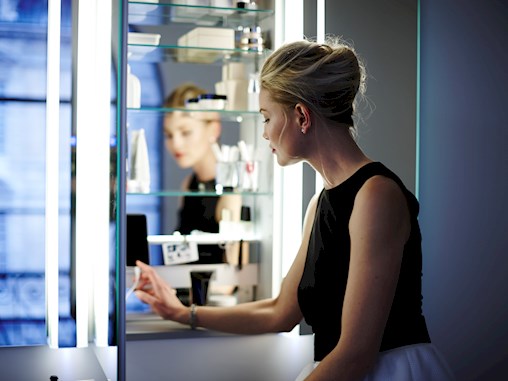 Automation & Smart Control Options
Occupancy sensing and daylighting
Voice activation
Motion sensing
Timeclock events
Mobile device control
---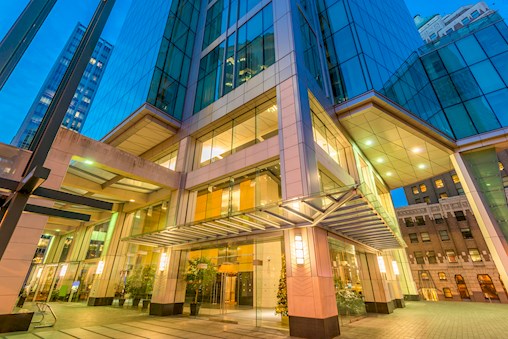 Expert Integration
Seamless integration with BMS, home and hotel automation systems.
---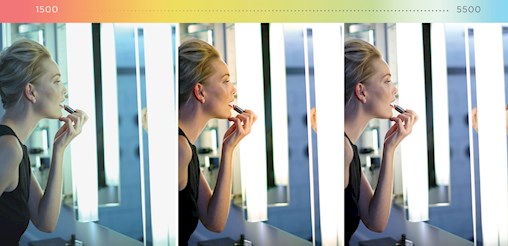 Tuning by Robern
Adjustable color temperature reflects the right lighting for any task or occasion.
---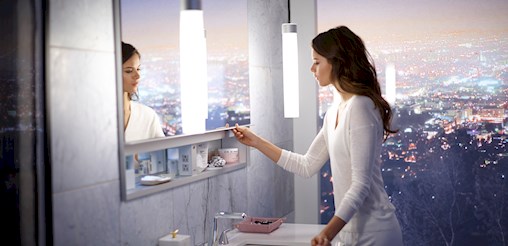 Defogger by Robern
Fog-free mirrors ensure a clear view, even in high humidity.
---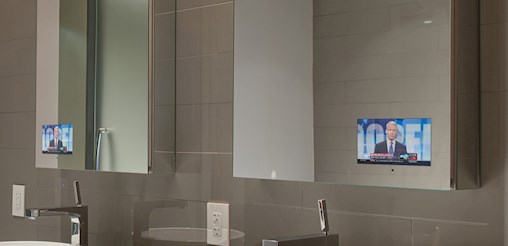 Television
Stay connected and updated with an integrated TV display and cable hookup.
---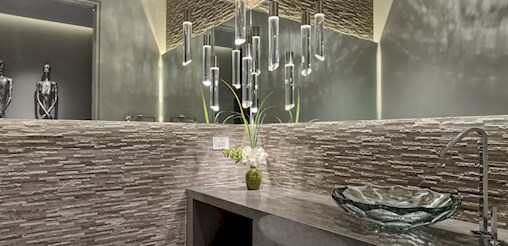 Night Light
The soft, continuous glow illuminates the way without overwhelming the senses.
---
USB Charging
Convenient USB ports recharge personal devices, leaving outlets free for styling tools.