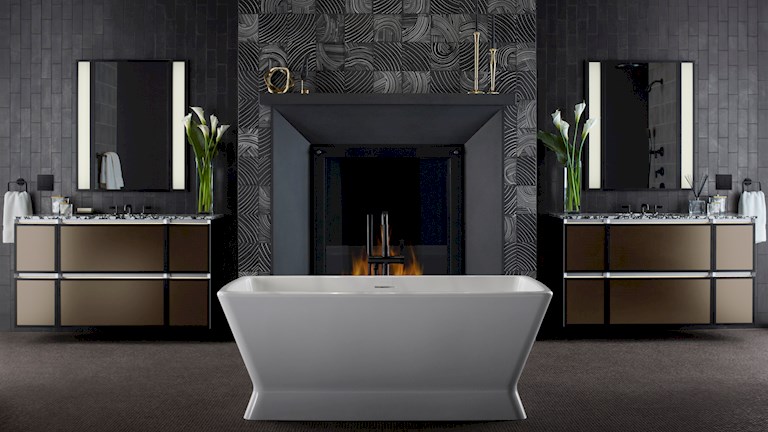 ROBERN. KALLISTA. ANN SACKS.
Individually, they stand for inspiring designs, innovative solutions and unique collaborations. Collectively, they epitomize the unique and thoughtful curated bath and kitchen experiences of dreams.
A world of inspiration
Everyone's idea of home is different. Whatever the scope of your project, you'll find the right solution here. We offer an integrated solution for the home or project. Blending timeless elegance and passionate dedication to exceptional craftsmanship, discover the pairings and combinations behind the array of storage solutions, tile and plumbing.
---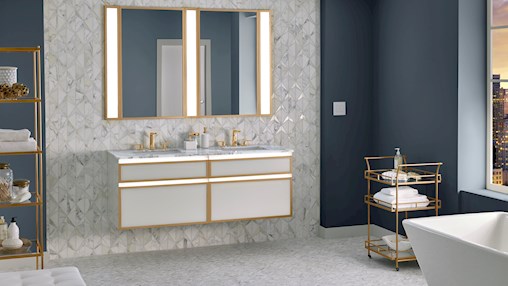 Engineers of the Unexpected
At the heart of Robern is a belief that the best things in life are unexpected, which is why we treat everything we craft - from mirrors to vanities, from medicine cabinets to lighting collections - as an opportunity to go above and beyond what anyone might expect. It's the implementation of thoughtful and surprising design, technology and quality materials that can truly turn a prodcut into a meaningful, highly personalized experience. Since 1968, this has been our sole focus. And it is why we are, and always have been, engineers of the unexpected.
View Inspiration
---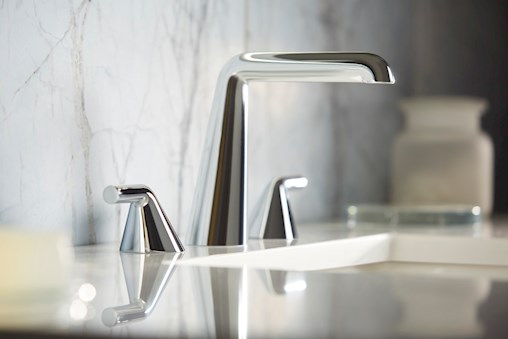 Sophistication and a sense of fashion
Combine passion with a profound sense of aesthetic and functional efficiency, our meticulously crafted fittings and fixtures embody the principles of balance and synergy. Every KALLISTA design is made from the finest materials available, and is created to work in harmony with today's sophisticated interiors. Exquisite details – from surfaces finished by hand to cultured stone – are carefully articulated to express a simple, singular elegance.
Visit Kallista
---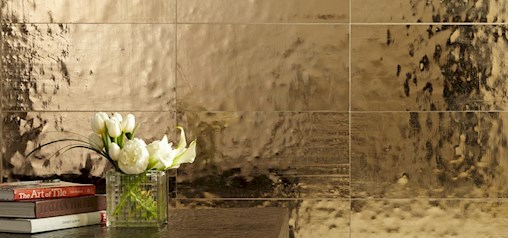 There's always room for more beauty
Because no two rooms - or dreams - are alike, ANN SACKS always leaves the door open to fresh ideas, collaboration, creative suggestions, and custom solutions. It's the hallmark of our work. Our vision is very simple: To bring you a world of unsurpassed artistry, craftmanship and quality in our choice of designers, materials and styles.
Visit Ann Sacks
---
Golden Opportunity

The skillful pairing of matte and polished golds with varying gray tones truly elevates any home.

Discover The Trend

Naturally Glamorous