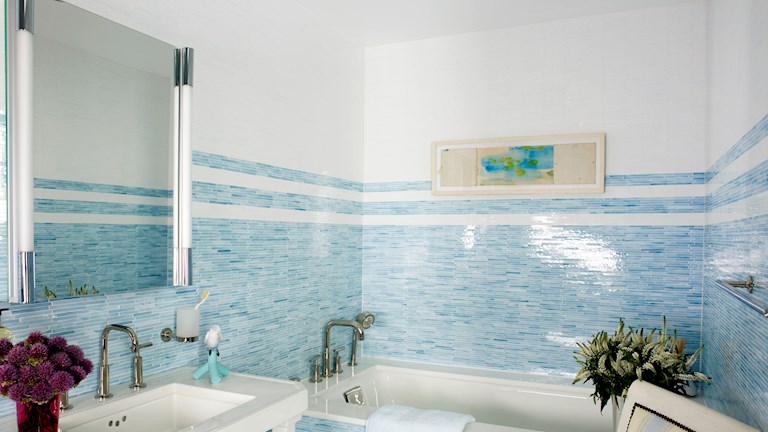 While we enjoy the longer days and delicate soft hues of summer, it is time to examine how the change of seasons affects design trends.  Summer is often a time of hope with the introduction of braver style trends and design risks.  Colours of the summer are always a little brighter and more vibrant than any other time of year.  This year, however, look for more pastels and whites.  Think about soft linens mixed with a range of pale pinks and soft blues that are edging towards sweet violets.  These colours are a direct reflection of Pantone's colours of the year, Rose Quartz and Serenity.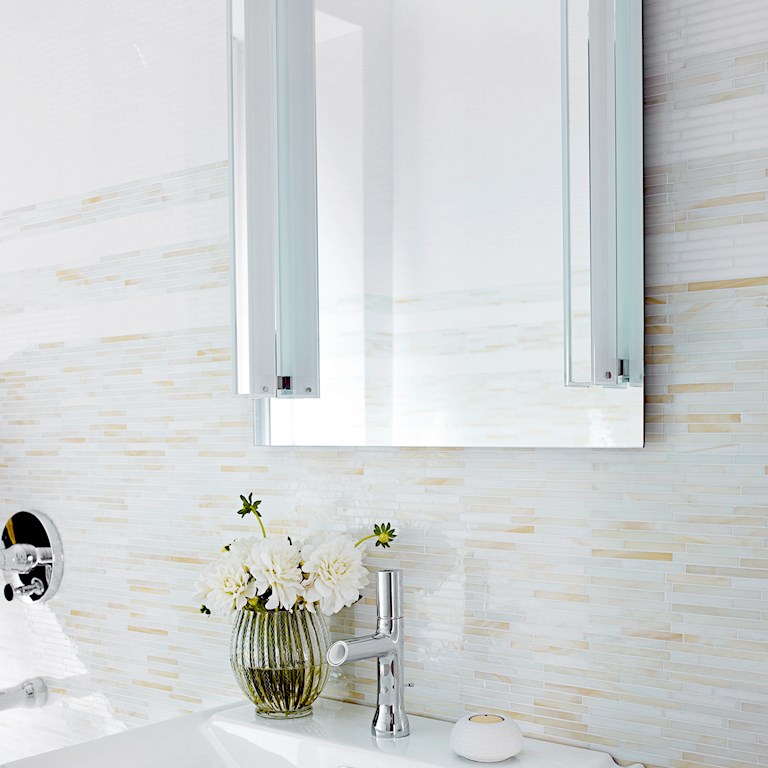 These colours are reminiscent of decades past so think about combining furniture from other past eras for a new twist on an old piece.  We love the throwback to mid-century modern as it not only is it a time of well-constructed furniture, but also it gives our clients an opportunity to clear out their basements or finally display inherited family heirlooms with meaning.  If you aren't the type to rummage through antique stores, we continue to see furniture shapes and styles of the 70's in current retail stores.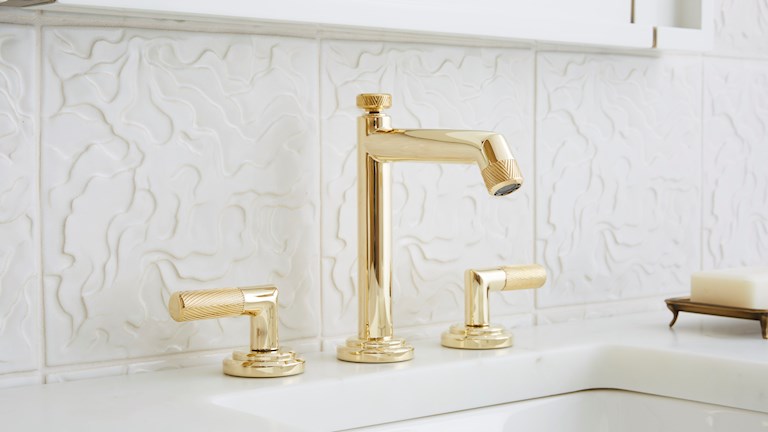 Many of this season's summer trends are strong enough that they have impacts on multiple areas of the home.  Transitioning into the bathroom, we love luxurious marbles in very soft and muted tones.  Combined with the soft pastels of this summer the combination of hard surfaces with delicate hues lending itself to such a lovely soothing look.   Mixed metals are also strong in this room.  There is more gold than ever, but this year it is a brushed finish in a gorgeous matte sheen.  There is also a movement towards blonder, lighter woods for use in both vanities and floors, including pale grey and taupe and bleached white.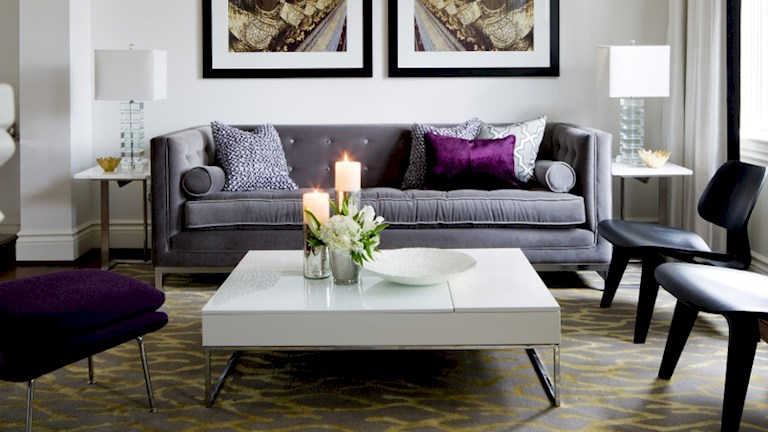 As Gold finishes travel throughout the home it is intermixed with black.   Pastels aren't the only nod to a by-gone era evident this season.  We love classic jewel tones such as emerald greens and bold blues, turquoises and violets.   These brighter colours are not only used as small punches throughout the space, they are also being incorporated in very large graphic florals on printed on small pillows, fabrics, wallpaper and murals.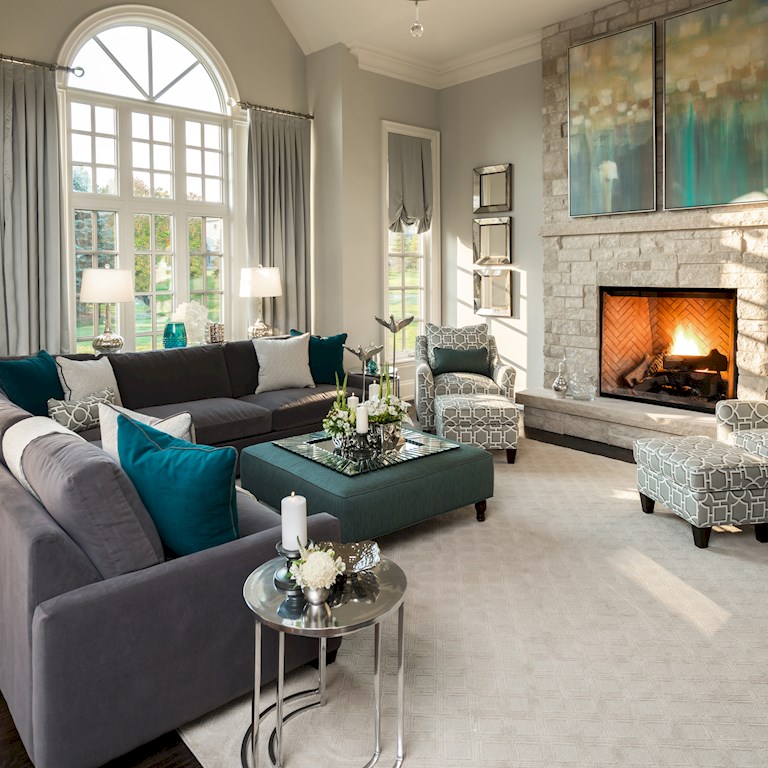 As homeowners refresh for the new season, minimalist furniture and accessories become popular as we look to de clutter.  Although these pieces may be bold in colour and form, they become the rooms main feature.  To enrich these minimal spaces we are seeing an increase in lush, lux and comforting textiles.  Throws and pillows are abundant in jersey fabrics, furs, linens and heavily textured materials adding interest and warmth.   Window treatments have started to turn towards flowy, light and translucent looks for a softer, breezy feel.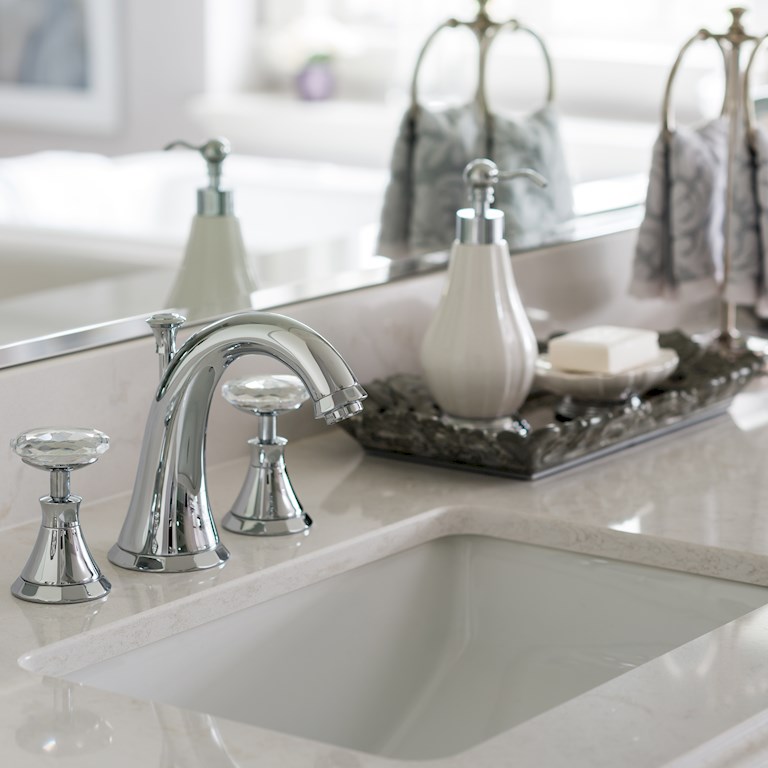 As always, with new seasons and new trends, this doesn't mean you have to go out and purchase all new pieces.  This gives you an opportunity to incorporate a few new pieces in each season.  The most important thing is that you love your space and do what feels good to you!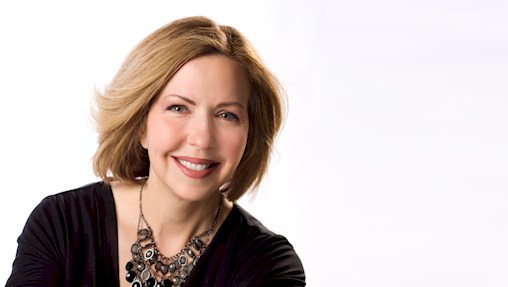 Designer, spokesperson, author and television personality Jane Lockhart is one of Canada's best-known experts in the world of design and color. Jane has been practicing interior design in Toronto since 1997 as principal designer of her firm Jane Lockhart Interior Design. Her television show "Colour Confidential" ran for six successful seasons and currently airs in reruns on HGTV. Her design work is regularly featured in regional and national publications in the U.S. and Canada, and she is a regular guest on CTV's "The Marilyn Dennis Show".