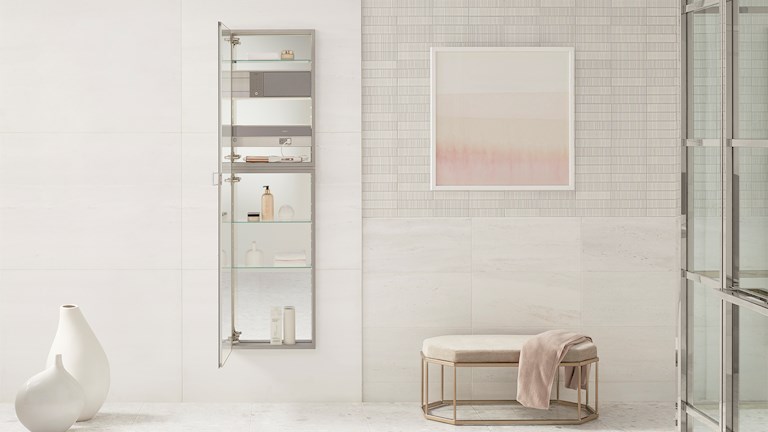 The IQ Digital Lock Box is complementary to the gray hue within the interior of Robern cabinets, so it blends seamlessly for inconspicuous storage. A built-in anodized aluminum shelf matches the cabinet interior, while the water-resistant exterior helps protect your products, medications, and valuables from moisture.
---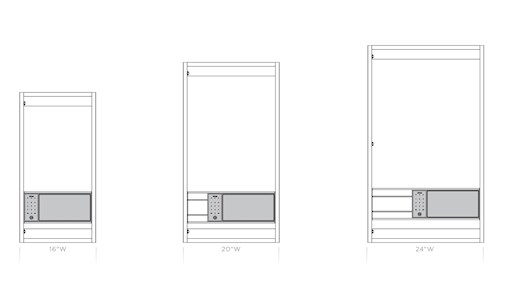 A thoughtfully designed mounting system installs easily into your Robern cabinet and secures your lock box in place. The IQ Digital Lock Box works for both new cabinet installations and existing cabinet installations (see chart below for compatibility). Reference the installation instructions for details.
The IQ Digital Lock Box provides flexibility to install at the desired height within your medicine cabinet allowing you to configure your cabinet to your desired needs. The interior is large enough to store the most common medicine bottle sizes.
View Installation Instructions
---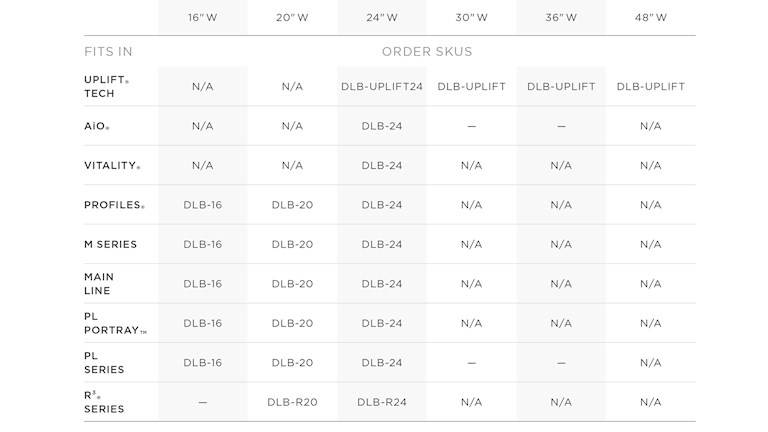 ---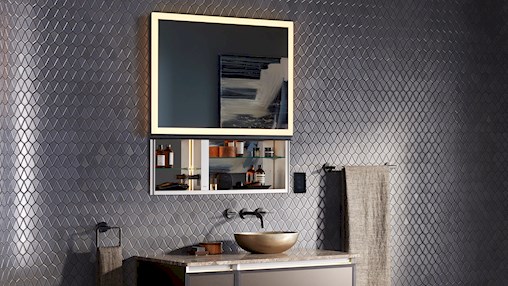 Uplift Tech Medicine Cabinets
With its vertical design, Uplift Tech enhances the innovative features of the classic Uplift cabinet with the state-of-the-art technology, superior task lighting, and luxurious finishes to create a cutting-edge storage solution that is seamlessly functional and beautifully versatile.
View Collection
---
AiO Medicine Cabinets
The AiO Collection merges minimalist design with Robern's most innovative features - like LUM Lighting, OM Audio, magnetic storage, and integrated USB and electrical outlets - to transform your everyday routine into an unexpected experience. Avaiable in the 24" W only.
View Collection
---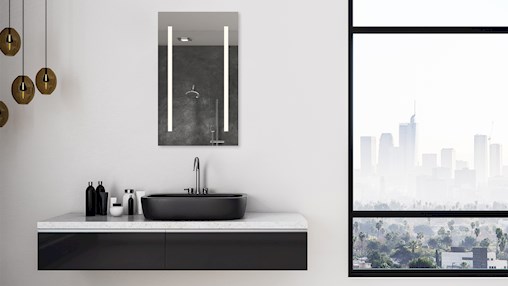 Vitality Medicine Cabinet
Perfect light is now within reach. The Vitality Lighted Collection offers thoughtful innovation, ease of installation, and the highest quality of lighting in its class - all in a sleek, sophisticated design that will elevate any styling space.
View Collection
---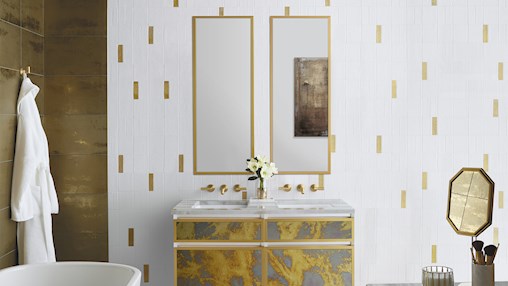 Profiles Medicine Cabinets
Add a little drama to your styling space with statement pieces that won't sacrifice modern functionality. The modular design of Profiles Medicine Cabinets, Vanities, Lighting and Mirrors offers the flexibility to create a storage solution that fits seamlessly in any space.
View Collection
---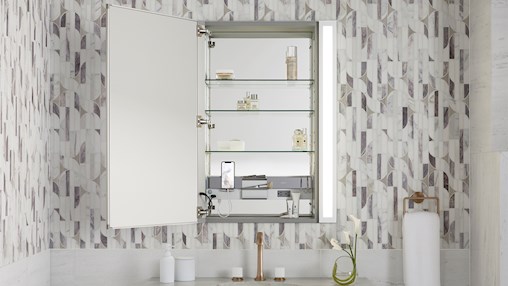 M Series Medicine Cabinets
With its sleek style and modular design, the M Series collection simplifies the styling experience. Cabinets, mirrors, lights and accessories add functional innovation to your space. Not available in 12" W cabinet.
View Collection
---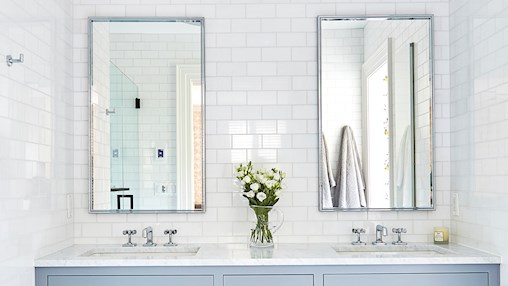 Main Line Medicine Cabinets
Available in three distinct frame profiles and six metal finishes, Main Line framed cabinets and mirrors ensure you're looking your best from all angles. Light up your room by incorporating sconces and deliver an impact to any part of your home.
View Collection
---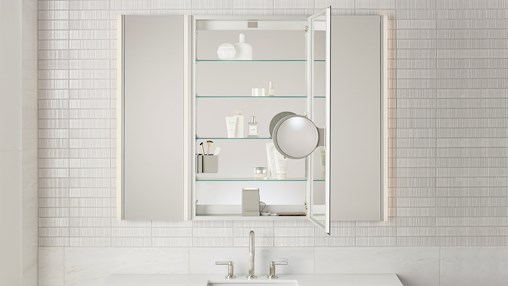 PL PORTRAY Medicine Cabinets
PL PORTRAY has features and functionality that meet modern-day needs. From slow-close doors to USB charging ports, every feature of PL PORTRAY was thoughtfully engineered to elevate your daily routine.
View Collection
---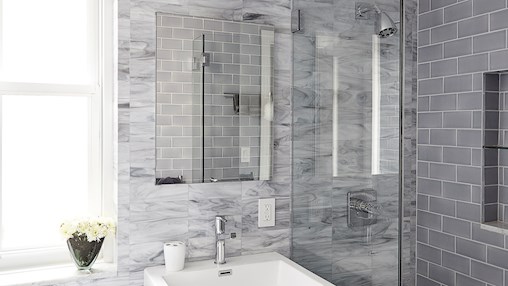 PL Series Medicine Cabinets
PL Series cabinets offer reliable performance and enduring visual appeal. The safeseal gasket ensures years of moisture and dust-free functionality, and interconnecting hardware and attached light fixtures allow precise assembly and perfect alignment for up to four cabinets and lights. Not avaiable in the Three Door Style of 30" W and 36" W cabinets.
View Collection
---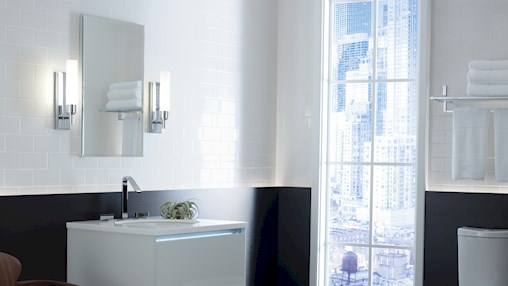 R3 Series Medicine Cabinets
Revitalize your bathroom with R3 Series medicine cabinets, designed to quickly and seamlessly replace old medicine cabinets, upgrade bathroom storage and improve the grooming experience. Not available in 16" W cabinet.
View Collection
---
---